Customization Services
Your LawSuite ribbon can be customized with any number of Template Categories, TextBanks, custom command groups, etc.

Add custom functionality to your package with macros, print menus, special routines, custom cleanup procedures or practice-specific automation.

Modify our standard numbering scheme collection, add new schemes, use our non-numbered style assortment or we can incorporate the firm's current collection.

LawSuite provides condensed and refined document production methodologies every user can adopt to

achieve measurable results.
LawSuite Training and Change Management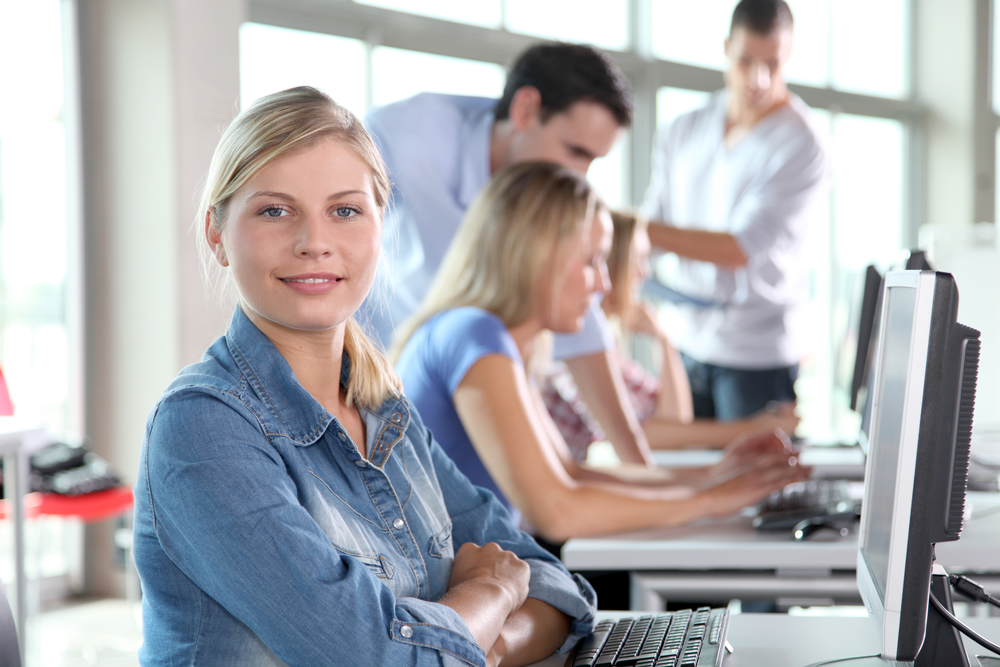 LawSuite Training Options
Training Format Choices
Included with Yearly Maintenance
Assessment Tools and Design Services
Quick Start Options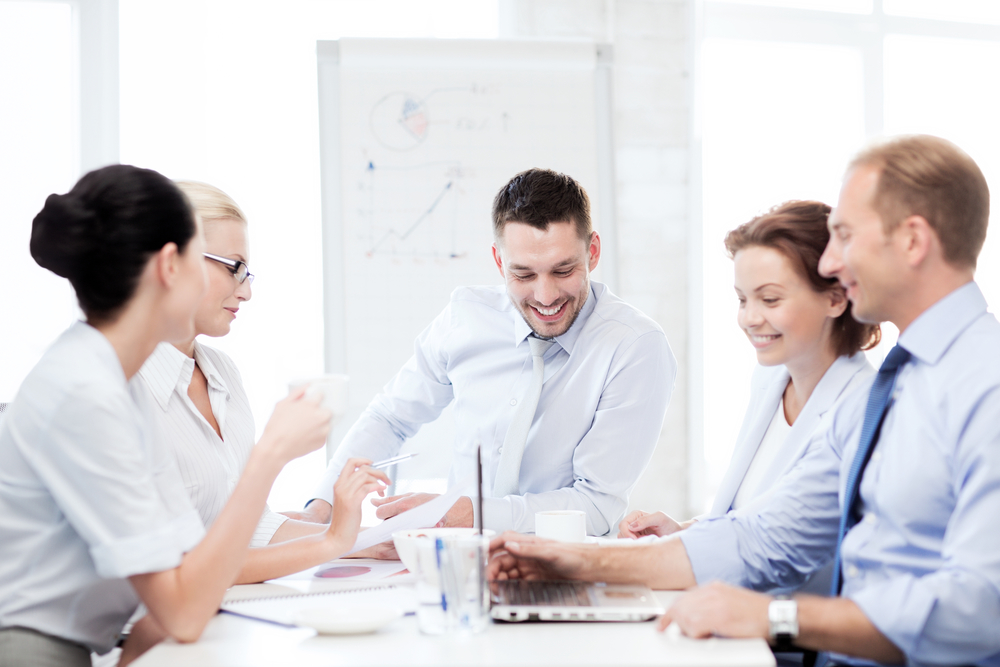 LawSuite Quick Start provides a package with basic customization and an accelerated deployment plan. Our Quick Start services are great in the following situations:

Small Firm Size
You have the same standardization and automation needs as larger firms but don't have the staff resources to manage a software implementation project.
Scheduling Issues
Due to timeline challenges or project conflicts, you don't have the time you would normally allot for a software implementation project.
Financial Resources
Are you looking for a way to reduce costs and expedite things? The pared down Quick Start option is the way to go.
Priorities
Do other IT projects always have the right-of-way? Use the Quick Start option to dodge these obstacles.
Procrastination
The Quick Start option is the cure. Before you know it, you're done.
Rush!
Need it yesterday? By this time next week you could have a basic LawSuite package in place. Additional functionality, promotions or practice group involvement can be handled later.