Firm-Wide LawSuite Benefits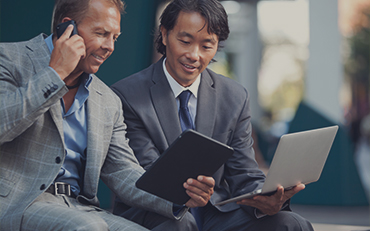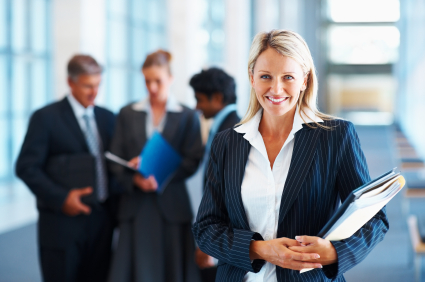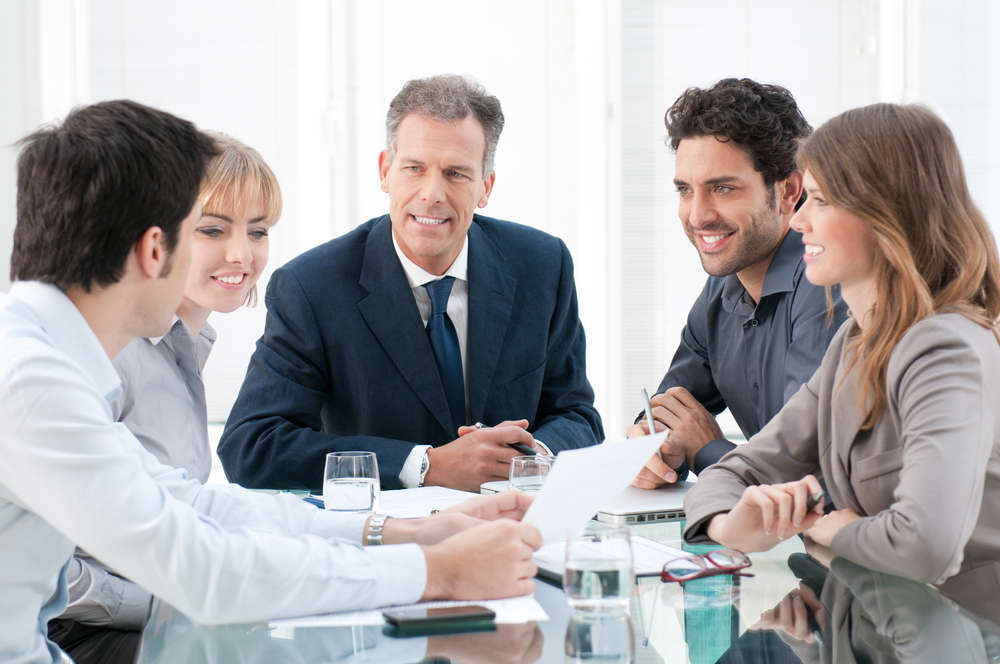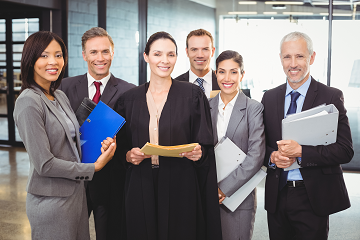 Spend time collaborating on the content instead of collaborating on the cleanup.

Use our LawSuite Cleanup tools and document forensics to make quick work of troublesome document situations.
What does it cost?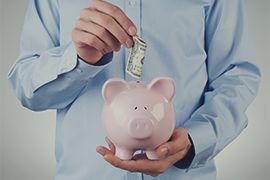 LawSuite provides necessary editing tools, numbering styles, shortcuts and templates, which when combined with the proper training provides a winning combination that is guaranteed to reverse wasteful document production habits and boost your firm's profitability.

Contact our office for current pricing specials and customization inclusions.
Click Here for a Price Estimate
Achieve measureable results

through immediate time and cost savings with LawSuite. Increased productivity, more efficient and effective methods of completing routine tasks and faster training.
Project Timeline
LawSuite projects vary depending on factors such as firm size, existing automation, user skill sets, amount of customization needed and so forth. The following provides an overview of a typical project for a medium-sized firm: