Welcome
Stein Consulting is a 23 year old Jacksonville, Florida based company specializing in providing enterprise-class document automation solutions through their premiere software product, LawSuite. LawSuite is a comprehensive suite of tools used with MS Word to expedite the legal document production process.
About Us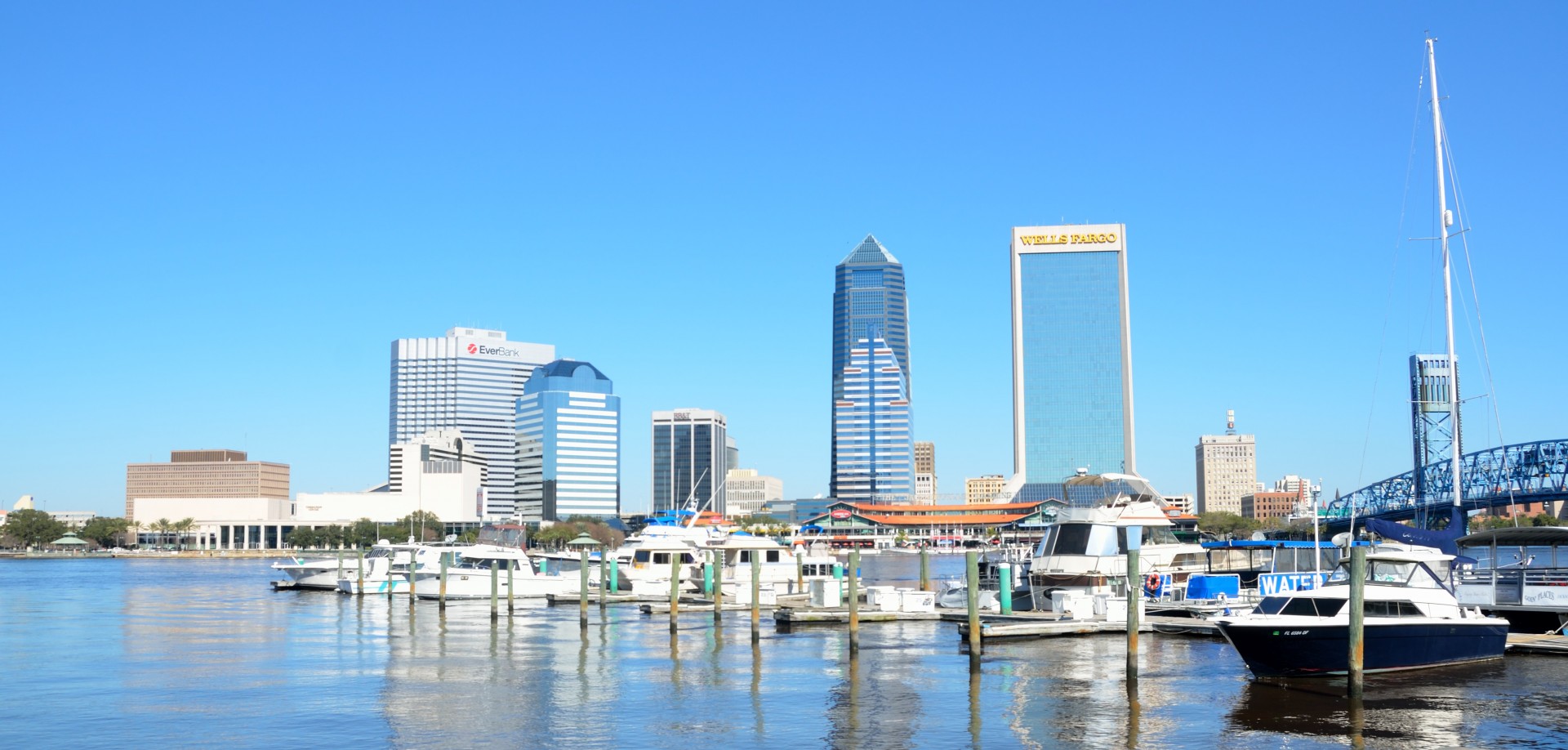 Today's competitive legal environment may require a strategic re-thinking of your firm's document production methods.
Ask yourself the following questions:
Why LawSuite?
MS Word alone is fine for businesses that don't produce documents for a living. For those of us in the law firm environment, we need something more. LawSuite provides the tools, features and automation required to produce documents that keep up the pace with client demands.


As a boutique legal consulting firm, we're able to offer our clients highly specialized and tailored macro package services. Having many years of experience as in-house IT professionals, we know that one sizes does not fit all. We are able to address specific problems or aspects of your workflow challenges and provide practical solutions and customization options.
LawSuite works in harmony with your existing
collection of macros and templates.
Key Benefits
LawSuite is easy to customize, quick to install, and simple to learn.
Offers an affordable pricing structure and simplified licensing model.
On-site or remote project management and development.
We provide a detailed questionnaire and project planner plus template and numbering catalogs to make creating your LawSuite package easy.
LawSuite community resources including newsletters and webinars.
LawSuite is customized according to the needs of your firm and can evolve as your firm grows.
Add additional templates or custom functionality anytime. Handle as much of the maintenance and development in-house as you like with no additional development-relationship fees.
Existing in-house macros or forms can easily be added to LawSuite.
Access to library of Word LawSuite blended training videos.
Your most precious commodity is time…
why waste it?
Drastically reduce document production hours
Encourage best practices
Mitigate document production costs